Bitcoin recently hit an all-time high, and now it's breaking even more records. Where does it go from here?
ARTICLE ORIGINALLY POSTED BY SCOTT CHIPOLINA|  DECEMBER 16, 2020| SOURCE: DECRYPT
In brief
The price of Bitcoin has gone above $20,000 for the first time ever.
Bitcoin recently hit an all-time high price of $19,783.
Within a month of Bitcoin's December 2017 bull run, BTC's value dropped 50%—might that happen again?
Bitcoin's price has broken the $20,000 barrier, doing so less than a month after recording a new all-time high of $19,850. Its price just rose up to $20,100 in a sudden surge.
It has been an eventful few months for Bitcoin. After embarking on a bull run starting this September—which saw the cryptocurrency's price increase from about $10,000 to $19,000—Bitcoin crashed during the US Thanksgiving Day weekend, dropping to the $16,351 mark. On November 30, Bitcoin finally broke its all-time high.
Now, it's set another record, pushing up and beyond the $20,000 mark.
At the time of writing, Bitcoin's price is $20,000, according to data from Messari. That marks a 3% increase in the last 24 hours, as well as a 28% increase from $16,351, the lowest point of Bitcoin's recent price correction.
There are multiple reasons for Bitcoin's recent success, including mainstream investment from institutions like MicroStrategy. But, according to Changpeng Zhao, CEO of Binance, there is more to it than big-name investors.
"With better liquidity, better fiat on- and off- ramps and institutional investors getting involved now that there's more regulatory certainty, it's heartening for those of us who believe in the long-term power of cryptocurrencies to increase the freedom of money globally," Zhao said.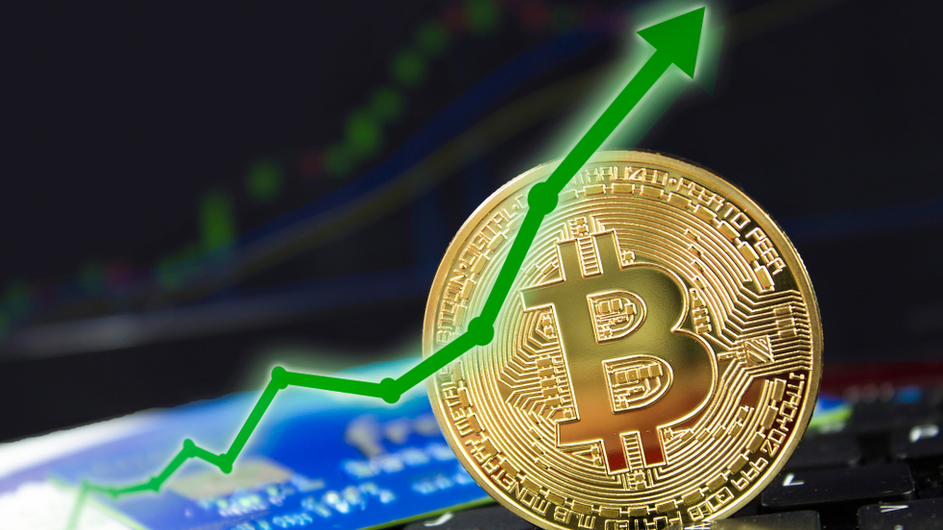 What's more, regulatory certainty has been praised by others who have become high-profile Bitcoin investors. Raoul Pal, former hedge fund manager who recently invested 75% of his liquid assets in Bitcoin, tweeted about how important regulation of Bitcoin is.
"You might hate regulation of BTC, you might have a MASSIVE philosophical aversion to it, and that is fine, but they are going to regulate the fiat on ramps and off ramps and it will make you RICH," Raoul Pal tweeted on November 29.
That being said, it's important to remember Bitcoin is officially in uncharted territory. Nobody truly knows where Bitcoin goes from here.
"People will now be wondering how sustainable these prices are for Bitcoin given the sharp declines in value we've seen near these levels before," Zhao added.
Bitcoin has never been above $20,000, but the last time Bitcoin got near these heights—during the famous Christmas bull run of 2017—it crashed from just under $20,000 on December 17, 2017, to $9,674 on January 17, 2018. That's a 50% drop.
That historical data might imply Bitcoin is set for yet another crash, but there remains a belief that 2020's bull run, and subsequent all-time high, have come at a time when Bitcoin is far more resilient than in 2017.
"This reinforces Bitcoin's position as one of the best stores of value of the internet age. We remain bullish on Bitcoin's fundamentals and its outlook in the long term as we continue to build the hardware infrastructure that secures the Bitcoin network," Tim Rainey, CFO of Greenidge Generation, told Decrypt.
But with 100% of Bitcoin holders in the green, it's no surprise that many are feeling confident.